There are thousands of available jobs posted to the Internet every single day. One of the biggest challenges that small businesses face is to get their job listings noticed. How can small businesses find talent that can help them grow, when that talent can not find the jobs that are available? It is not as difficult as you might think. There are tons of smart and talented people that prefer working for small businesses or are looking to get out of the corporate world. Following, is a few simple steps to take to get your job listing noticed.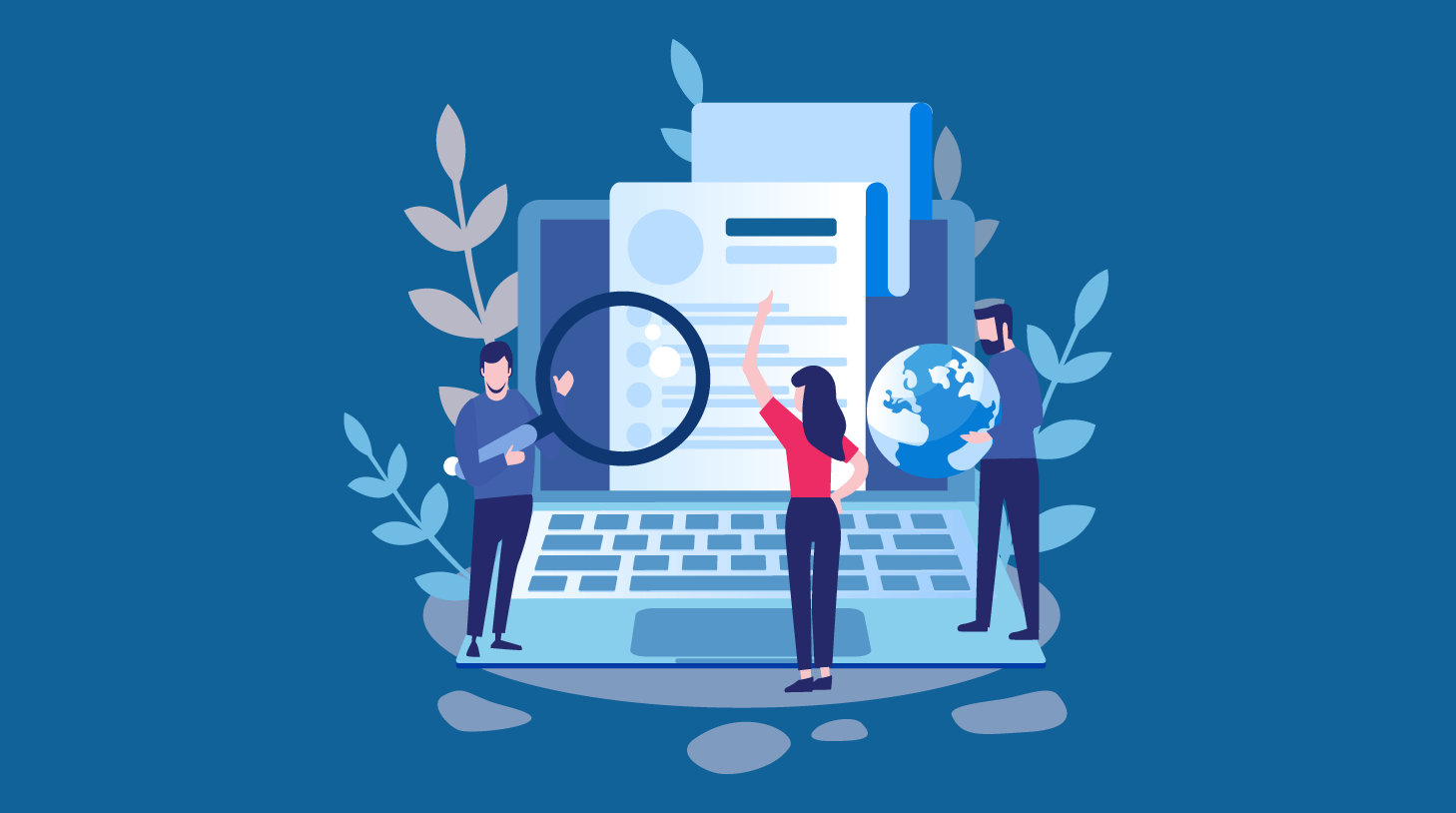 As a small business owner or manager, you do not have a lot of time on your hands. So you can not take the time to map out and outline your job listing. Nor, do you have a recruiter that can do that for you. So, let us get the easy stuff out of the way first. The easy stuff is: Company Name, Benefits, Company Information and Basic Contact Information. When you talk about benefits provide information in a clear and concise manner. Benefits can be confusing to some people, so do not get into too much detail job posting.
The main points should be that yes, benefits are offered and which benefits are offered (health, vision, dental, pet, life, etc.). In the sections about company information and contact information, again, do not provide too much info… just stick to the basics. Provide the company website, main phone number and a general e-mail. Also, provide information about what industry the company is in, a popular product or service and anything else basic that might help identify your company.
Now, it is on to job-specific information. Anyone looking for a job needs to know a few basic pieces of information. They want to know the job title, pay, and job description. When you list the job title, make sure the title gives the job seeker an idea of what the job is.
Many times, job seekers will skim through listings in search of a specific job title or titles that they know are similar to what they are looking for. So make sure the job title is something that a job seeker is going to be familiar with. Many small businesses like to have fun with their job titles, but when posting online, a job title like Ninja of Webification does not mean much. So just stick with traditional job titles online.
Many employers do not like to list the pay in online job listings. However, as a small business, you are at a disadvantage. Many job seekers have an idea of how much pay they are looking for or should be receiving. There are many resources out there for job seekers to see industry averages for pay.
However, when dealing with small businesses, many job seekers have some level of trepidation about compensation. Many job seekers think that small businesses do not offer industry average or better compensation. So, if you do not allay that fear in the job listing, many talented job seekers might skip past yours. So, it is a good idea to let visitors to your listing know either the exact compensation level or that you are offering industry average or better.
The job description is the most difficult part. You do not want to get too detailed because that can be a ton of information. You also do not want to offer too little information, or visitors are not going to get a good picture of the job.
So, here is how to make sure you provide the perfect amount of info. List the daily responsibilities. This also allows you to account for the multiple hats that many employees of small businesses have to wear. List these responsibilities as you would describe them to a friend. That way, the visitors will have a very clear picture of what the job opportunity is.
Finally, there is one last piece that you need to add. What is it that sets working for you company apart from others? Have you won any awards for being a great workplace? Do you provide something unique to all workers (free soft drinks in the company fridge) that would make someone more interested in working for you than other companies? If so, make sure you add these to your listing. These types of things make people stop and take notice of your listing and it makes them much more willing to apply.